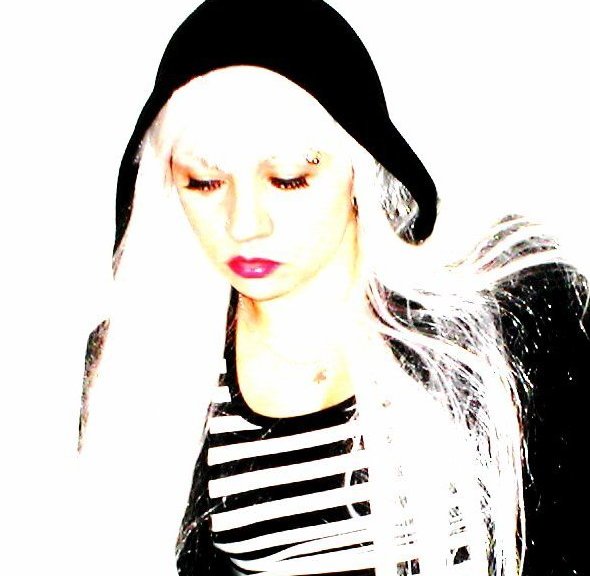 Hi there, welcome to Biohazard Candy and thanks for stopping by, as you may have guessed already, my name is Candy.

Biohazard Candy came about because I am a MAJOR fangirl and even though it's probably something I should have grown out of years ago, I am still a MAJOR fangirl. I can pretty much fangirl over anything I fall in love with: video games, movies, music, anime, television shows, styles, books, etc etc and once I'm hooked it's a love affair for life!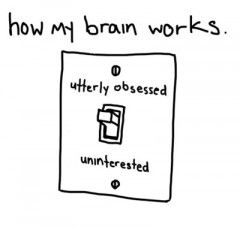 Yep, this pretty much sums me up!
Back in 2002 I fell head over heels for a video game called Resident Evil and it changed my life forever! I made it my mission in life to own every piece of merchandise that I could get my hands on. When I had everything I could afford (well couldn't afford actually) I became more creative and began to make my own. I had always been the creative type, making my own jewellery and clothing from an early age and so the seed was planted.

I joined a website called DeviantArt and began to showcase my creations. It wasn't long before I made lots of like-minded friends and then started dabbling in "art trades" with them and other members. My home made merchandise became very popular across the site and beyond and I quickly realised that I had set the foundations for a potential business.
THE REST IS HISTORY…
I still love to play video games although I rarely play anything other than Resident Evil and I still collect as much merchandise as possible (although I try and restrain myself from buying it all unless it's Chris Redfield related and then I can't resist).  I'm also a huge anime fan and collect too much merch to the point I won't be able to fit into my bedroom much longer!

Music is a HUGE part of my life, I literally can't get through the day without listening to my favourite musical artists.  If you follow me on social media, you already know I'm a huge Tokyo Rose fangirl and make a lot of related merch for myself.  I'm also very proud to be able to say that I am an honorary member!

A few years ago I released my "Zombie Plan" Charm Bracelet which was the first of it's kind on the internet. Unfortunately it's been copied many times over but I'm still very proud to have made the original and it remains my best seller to this day.

Biohazard Candy has evolved many times since then (you'll probably remember me as PlayBox Designs) and it's become a huge eclectic mix of everything nerdy and geeky. Basically every fangirl's (and boys of course) dream. From the young to the old. I try to include as much as possible, from video games to anime, kawaii to goth, boho and much much more.