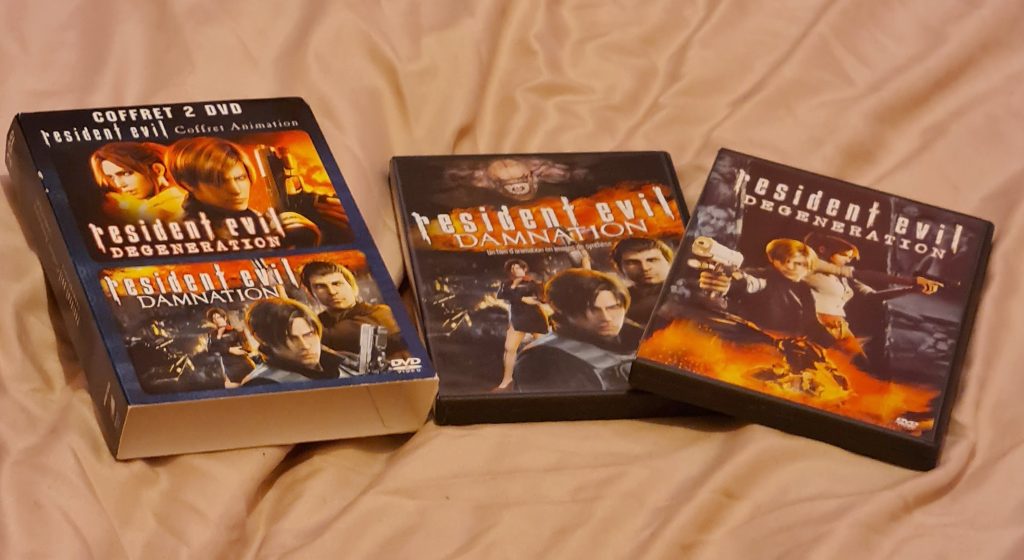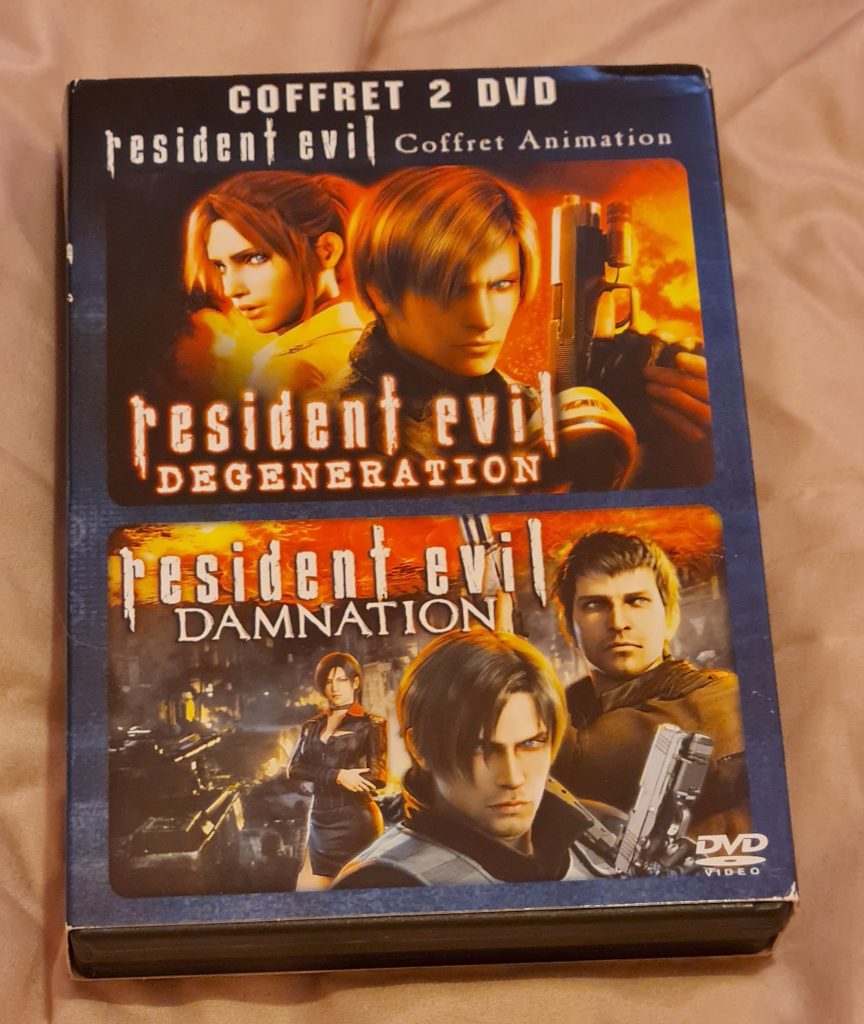 Degeneration & Damnation Double DVD Boxset
FRENCH! Good condition.
£10 RESERVED
GFuel Village Collector's Edition
PLEASE NOTE I WILL ONLY SEND THIS WITHIN THE UK!!!
Brand new, never been used, official merch.
£45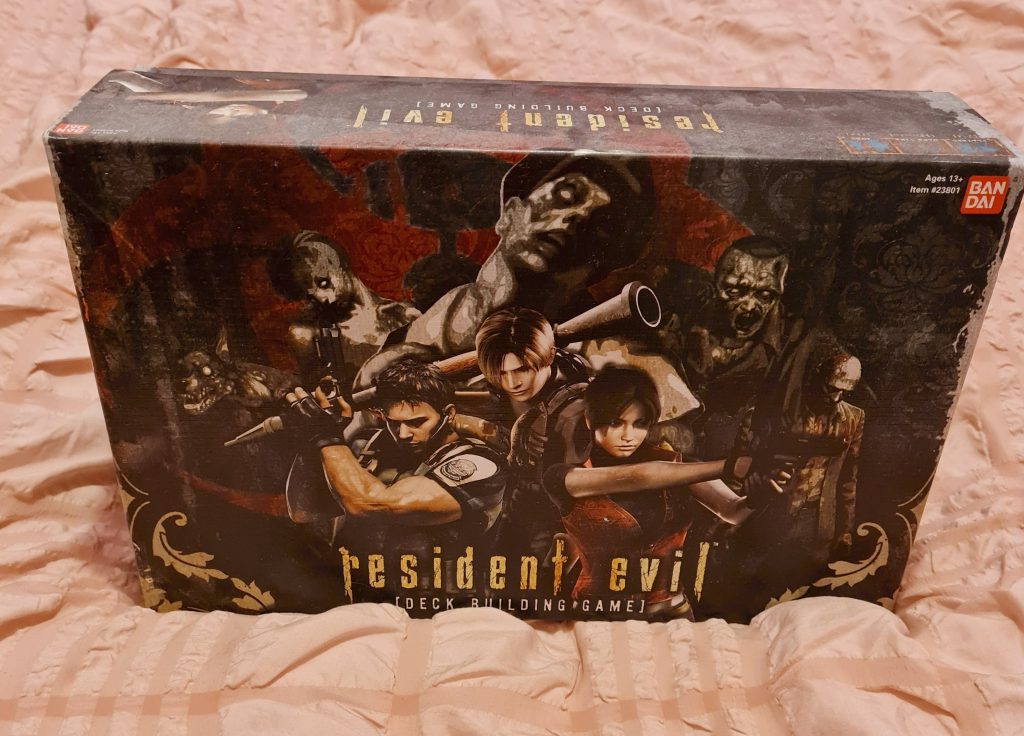 Deck Building Game
Has been opened, hasn't been used though, I can guarantee it is all complete. Official merch.
£85 RESERVED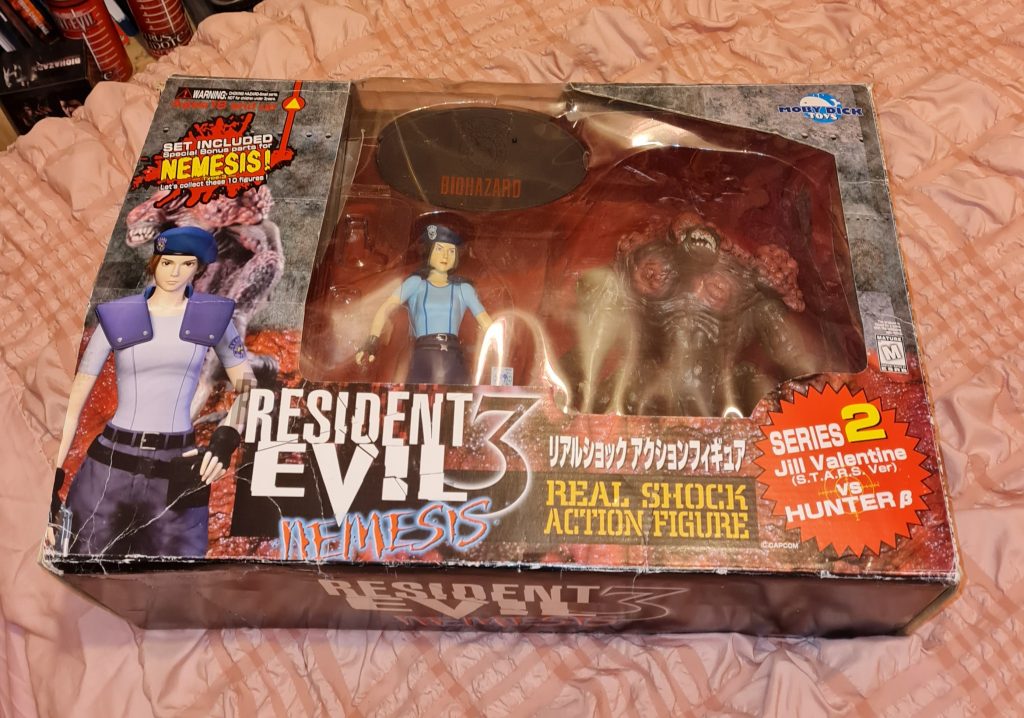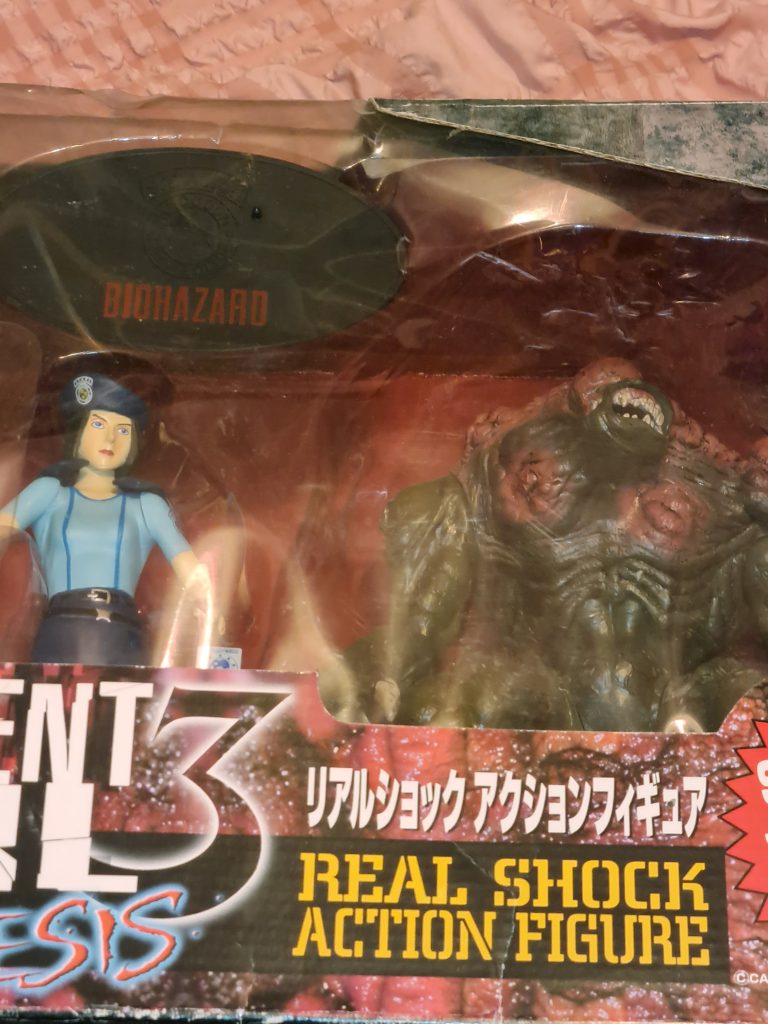 Moby Dick Jill Valentine & Hunter Figure Set
Not gonna lie, the box is battered (could probably do with a bit of TLC to get it back in shape) and the clear plastic on the front has some tears in it. Official merch
£100 RESERVED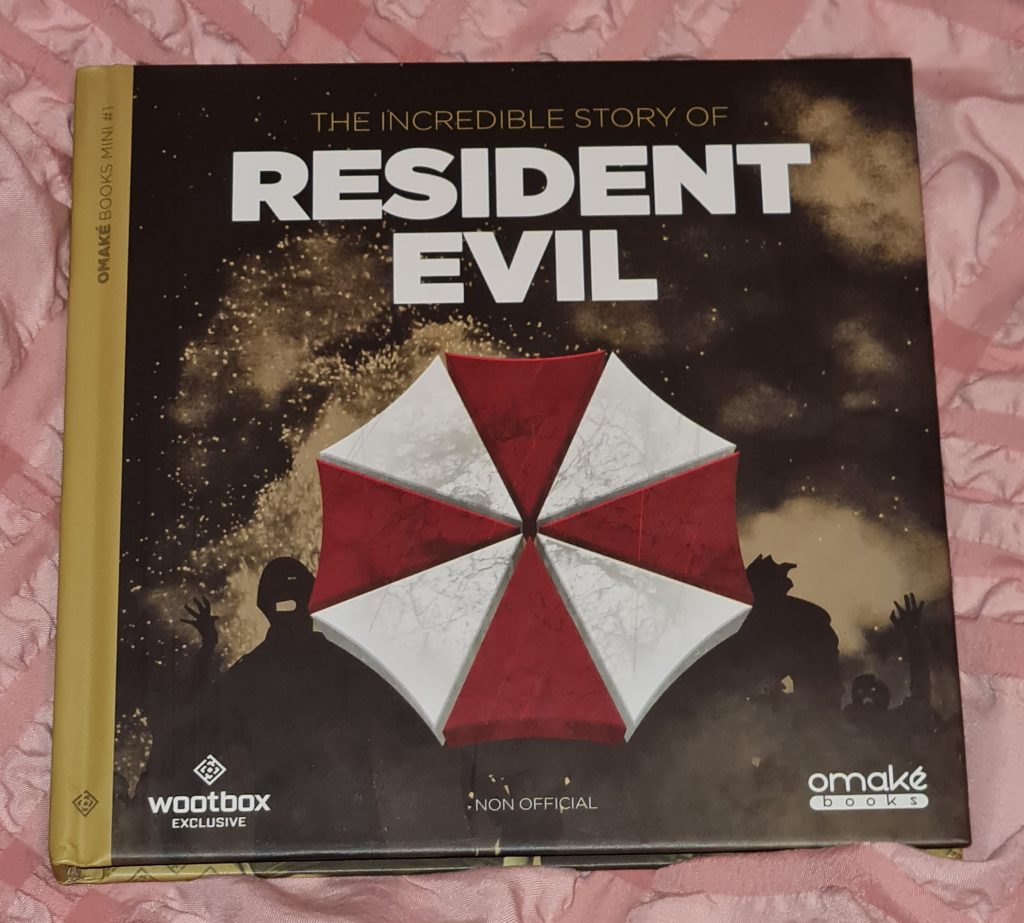 The Incredible Story of Resident Evil book
Book from WootBox. Excellent condition, English language. Non official.
£15 RESERVED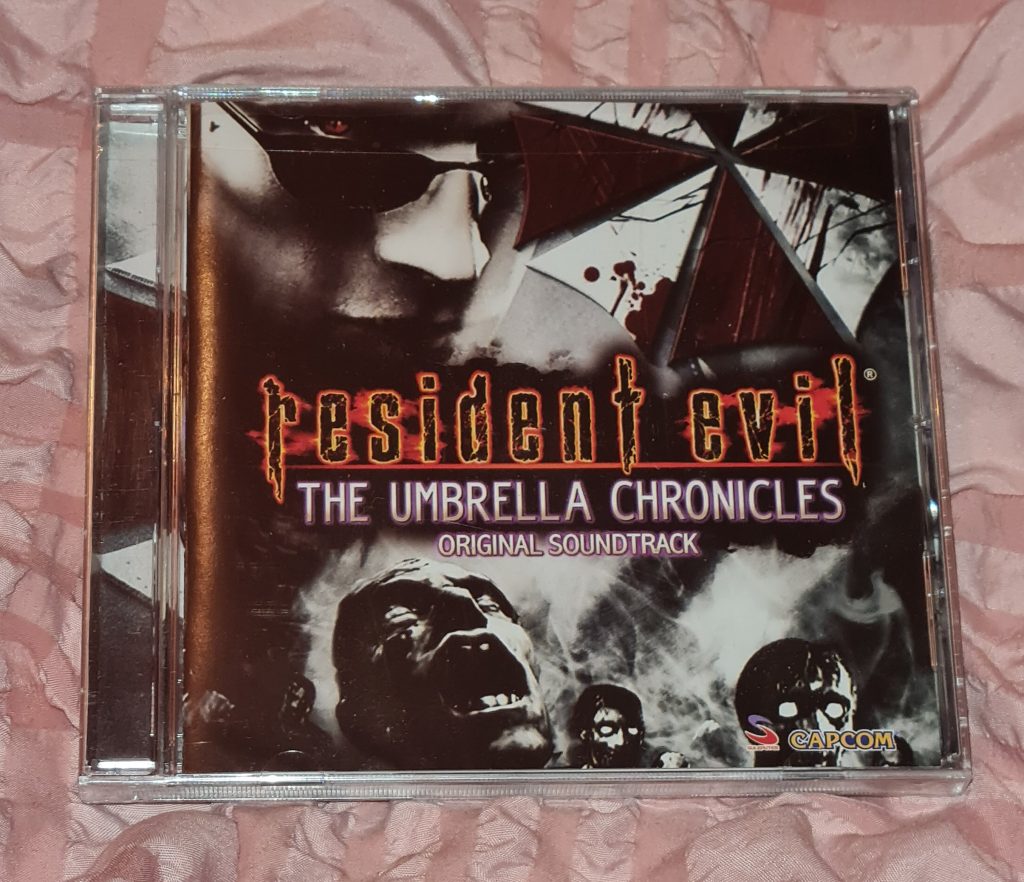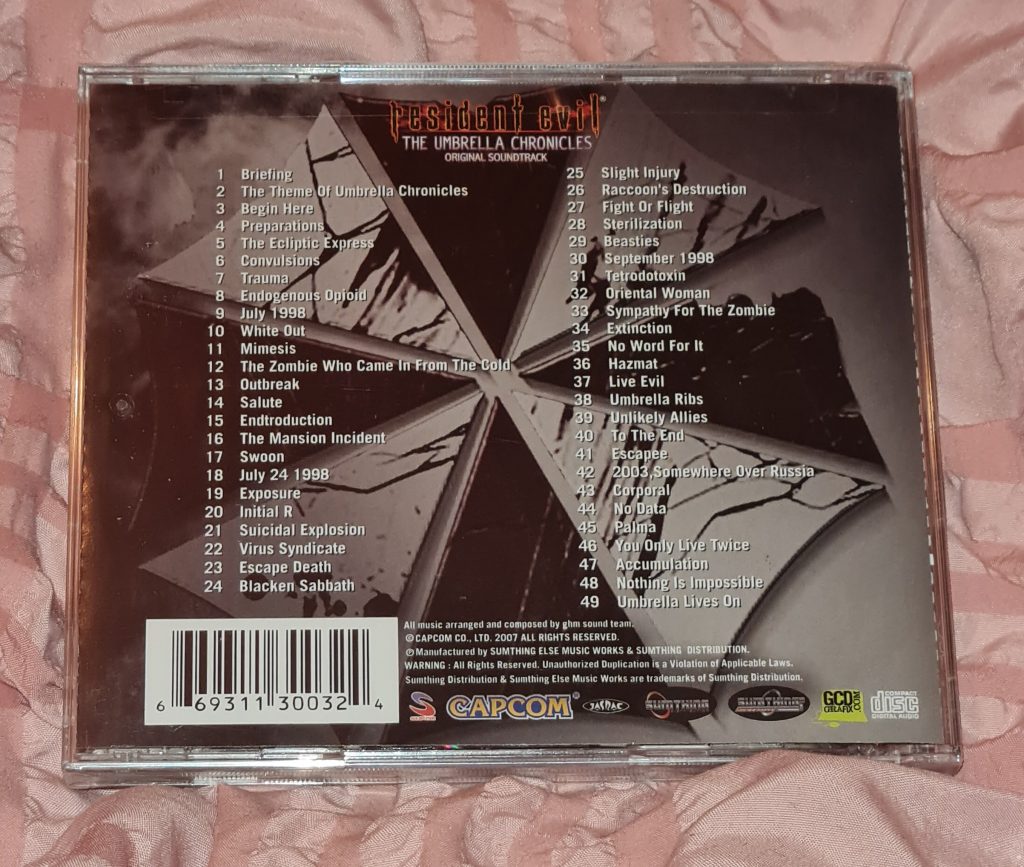 Umbrella Chronicles Soundtrack
Brand new and SEALED. Official merch.
£25 RESERVED